6 Negatives to Learning to Fly in Florida
In our previous post (you can read it here) I looked at 6 reasons to learn to fly in Florida, and all the benefits that come with it. I'm writing this as a British person from the perspective of a European travelling to Florida to learn.
But it's not all as simple as that, and I wanted to write another post to highlight some of the reasons you may not wish to choose to learn to fly there.
It's important when deciding to learn to fly that you weight up all the pro's and con's and make sure everything is as you need it to be, from the flight school to the costs and even the aircraft types. It's a huge investment, so think everything through thoroughly.
Here are 6 negatives to learning to fly in Florida:
It doesn't feel the same as flying back home
Let's face it, a major plus of learning to fly in Florida is the weather – wall-to-wall sunshine most of the year. Which is great for learning and getting through the course quickly.
However, once you get back home reality kicks in. The weather in northern Europe plays a big part in flying, and a lot of the year is a write-off. You won't be used to a lot of it, including icing, winds, dark light conditions, overcast cloud etc.
I know Florida has its fair share of extreme weather, but you're going to need to familiarise yourself a bit when you get home.
It's all a bit relaxed
Radio communications (or RT) in America is notoriously relaxed. Pilots chat about all sorts and clog up the airwaves with unnecessary banter which is so different to Europe where communications are short, to the point, and use the correct syntax to convey your message and nothing more.
It's all a bit rushed
Usually pilots plan to complete their flying training in Florida in record time, cramming in both the exams and practical training into as little as a few weeks or a month. This will leave no spare time for fun or a holiday while you're out there as every waking minute will be spent either undertaking lessons or preparing for and taking exams
It's a lot of information to take in over a short period, and hopefully you'll be able to retain it for the long term once you actually begin flying on your own.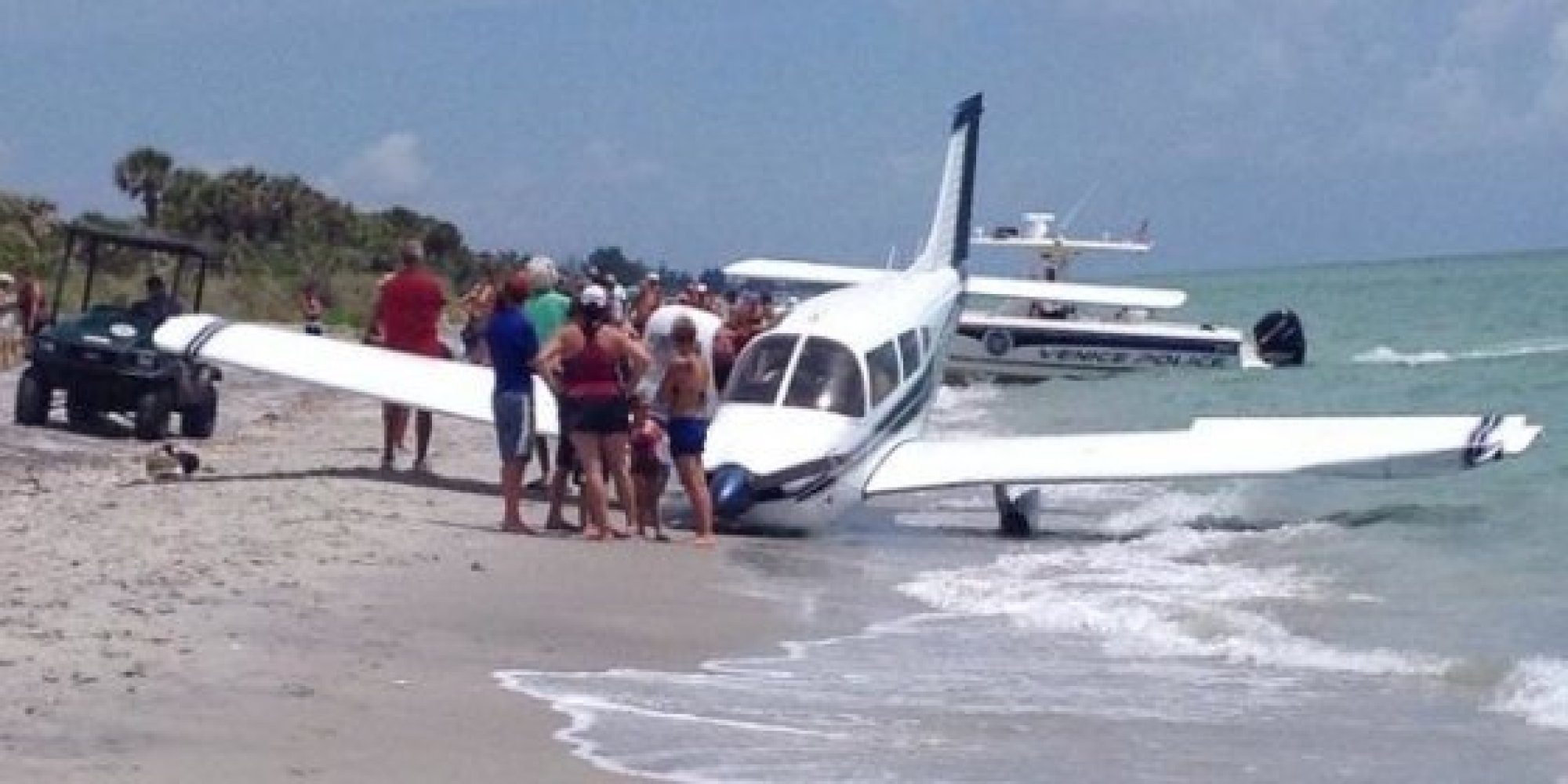 It takes a big step of faith
Heading 5,000+ miles from home, on your own, to undertake an intensive course in an unfamiliar environment and a different culture, with people you don't know, can be extremely intimidating. Many pilots who head over to Florida to learn to fly feel homesick and stressed once the initial buzz wears off, and particularly when the course material becomes intense.
If you've never done this kind of thing before, or can't imagine travelling alone for this length of time, perhaps it is not for you.
Not doing research can kill the dream
There are lots of flying schools in Florida to choose from, and most are fantastic, organised, friendly, professional and good at what they do. But others are not.
It's hard to work out which is the right place for you to train at when you're thousands of miles away, and the glossy brochures and websites will always show each school in the best possible light. However, in reality it might not be the case, so you need to do your research – get testimonials from other pilots, and speak to the schools directly to ask all of your questions before you book your trip.
The accommodation often isn't the best
I'm sure there are some great accommodation options at flying schools in Florida, but from the people I've spoken to it's often a bit limited and 'just ok'. It's hardly like a resort hotel in Orlando which you may be used to from visiting the area.
Most of the time you'll be sharing a basic apartment with other students, including facilities like bathrooms and kitchens.
Accommodation is usually included in your training fees, so are kept basic to keep costs down.
These points are not meant to put you off, only to give you a balanced view of learning to fly in Florida (or any other remote location/country from your home base)
In fact, we put together a partner post which list all of the reasons you would want to do this (see here).
Did you learn to fly in Florida? How did you find it? Leave a comment below…